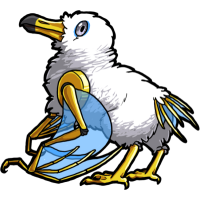 Collect creatures with a variety of colours to choose from, and breed them together to make your own fully traceable ancestry trees. Explore and battle alongside your creatures to gather resources and help the research effort. Protochroma receives regular feature and creature updates, and creating an account is free.
Learn more
---
Within the fissure itself are several quarry sites, where field researchers can be seen working alongside archeologists to carefully dig through the earth. It seems that some field researchers have their own goals in mind though, and are in the very same quarries, but working all on their own.
You can select an action to take for an excavation round. Your reward payout will change depending on the action you took versus the actions of all your fellow researchers. Two excavation rounds happen per day, ending at 11:55AM and 11:55PM Server Time. You have to claim your reward from a previous round before you can join in a new one.
The current round will end at 11:55AM.
Guaranteed Rewards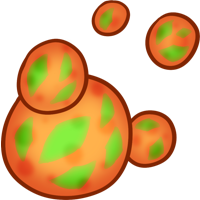 Swamp Essence
x2
Ends on Dec. 28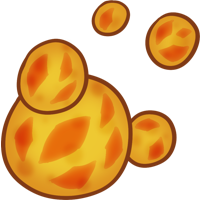 Canyon Essence
x2
Ends on Dec. 7