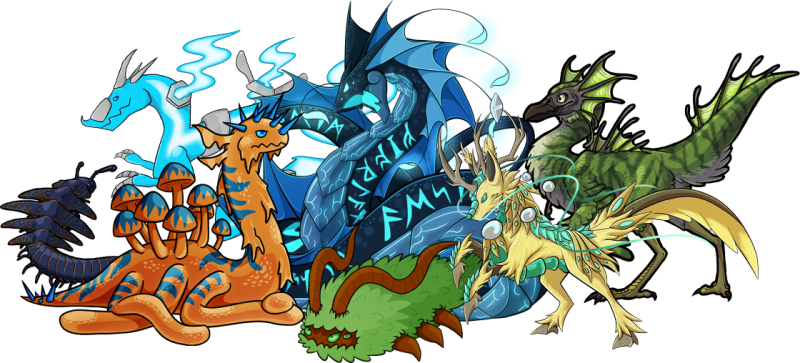 A planet with a lost civilization, reclaimed by both nature and their creations
Many creatures exist on this distant planet, some of them natural, some of them artificial, and others still appearing to be somewhere in-between. It's believed that many of this place's secrets can be uncovered by learning about these creatures, and it's up to every field researcher out there to do just that—capture, raise, and document their fascinating finds!

Collect an ever-growing variety of creatures
Every species has 16 variants for you to choose from—no randomness involved. Collect whatever variants speak to you! Breed your creatures together to create your own fully traceable ancestry trees, or continue ones made by other players. New species are added regularly, along with seasonal ones that reappear for one month every season.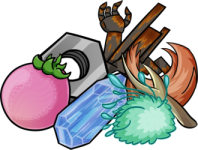 Delving is fraught with danger, but it's just part of what we do around here
Explore various locales where you both search for resources and battle against wild creatures. You can take one of your fully grown creatures along with you, or fly solo if you're in the mood for a stiff challenge. Special limited run Delves cycle in and out, which offer rewards like rare creatures and items.
Create Your Account
Protochroma regularly receives updates that both add new features and improve upon existing ones
Whether you're on a phone, a computer, or frequently switch between the two, Protochroma maintains full functionality. If you're the type who likes hanging around and getting sneak peeks of new content, once you've signed up consider joining our Discord server. Everyone's also more than happy to help you out, if you need it!